Arts Council of Greater New Haven
There are presently no open calls for applications.
The Arts Council of Greater New Haven (Arts Council)'s mission is to advance Greater New Haven by providing leadership and support to our diverse arts community. We envision a thriving arts community at the heart of Greater New Haven.
Founded in 1964, the Arts Council champions a diverse, regional arts community where creativity thrives, believing that art, culture, and creative expression are fundamental human rights. A leading regional nonprofit arts agency, we provide leadership and advocacy for artists and arts organizations throughout the greater New Haven community. Publisher of The Arts Paper, the Arts Council provides free, critical support service, community coordination, as well as free learning opportunities and internships to thousands of artists, cultural organizations, and residents every year.
The Arts Council primarily serves the City of New Haven and its surrounding neighborhoods, cities, and towns, including Bethany, Branford, Cheshire, East Haven, Guilford, Hamden, Madison, Meriden, Milford, New Haven, North Branford, North Haven, Orange, Wallingford, West Haven, and Woodbridge. However, our work has ripple effects throughout the entire State of Connecticut and beyond.
Keeping in alignment with our mission, today the Arts Council is committed to becoming an antiracist organization + to continuing to help our artists, arts industry workers, + creative organizations sustain during + thrive after COVID-19.
Our grantmaking processes are rooted in equity and accessibility, especially for individual artists of color and organizations that have been historically excluded from funding.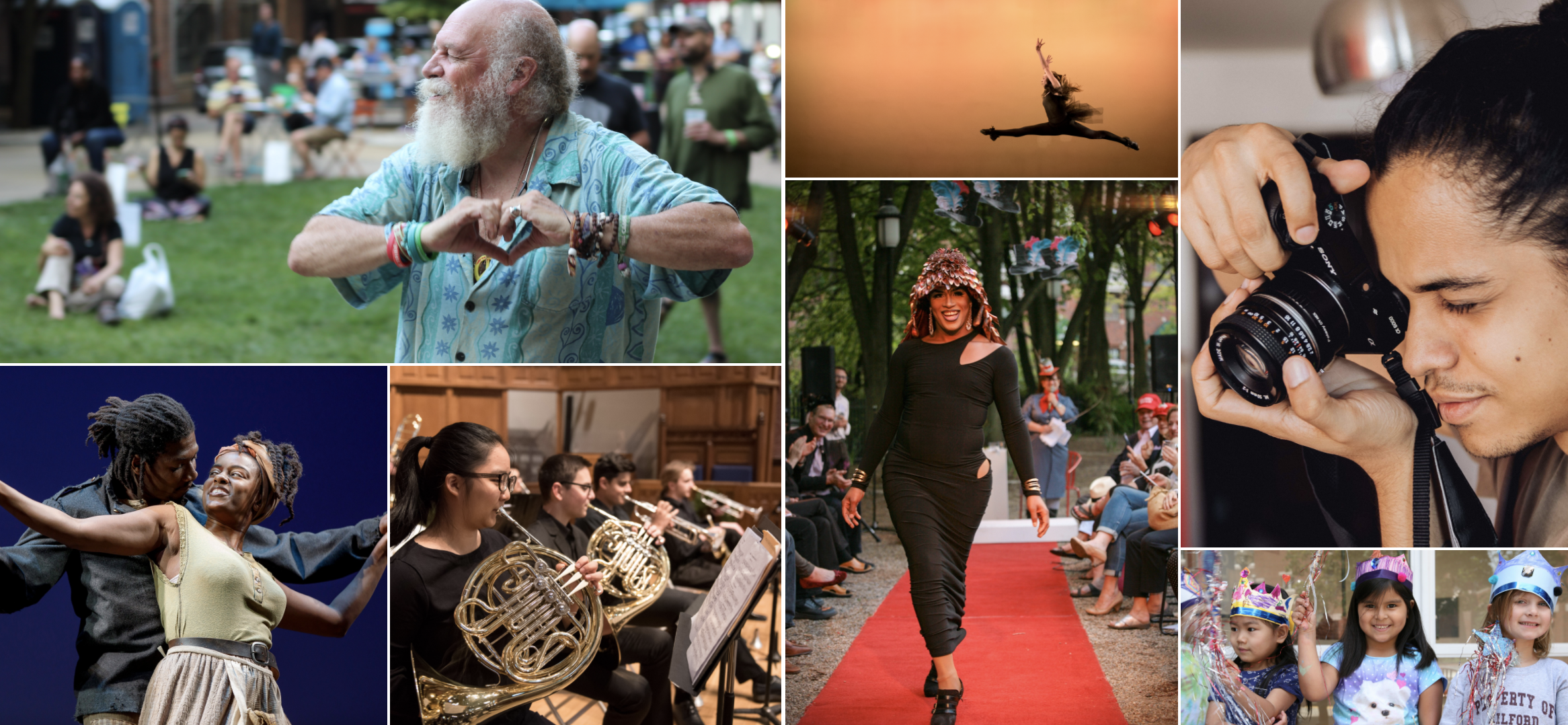 From Fiscal Sponsorship to the Youth Arts Journalism Initiative, Free Membership to The Sandbox - we're working around the clock to build a strong, diverse, and united creative community in Greater New Haven.